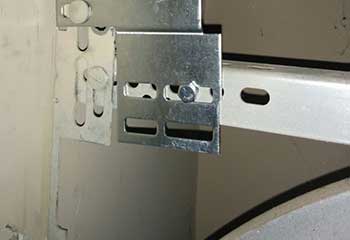 Track Replacement
Customer Issue: Mrs. Fleming contacted us after noticing that her garage door had been dragging as it moved up and down.
Our Solution: Once our professionals had tested Mrs. Fleming's garage door and inspected everything, we determined the issue had occurred due to a broken garage door track. It had become warped due to age and caused the door much more difficulty while moving over it. We safely removed the door from the system after releasing the tension, then uninstalled the damaged track. Our team then bolted the new one in its place.
Sheri Fleming
- Monarch Beach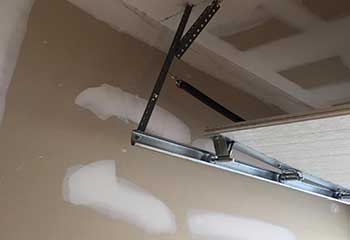 Roller Replacement
Customer Issue: Mr. Burns had a feeling that either his garage door rollers or tracks were rusting, and causing his door's slow movements. He called us to look.
Our Solution: We found that Mr. Burns had indeed been correct, and his garage door rollers were crumbling due to rust. Our technicians detached the opener for safety, then opened the tracks to access the rollers. We removed and replaced each of them, and closed the track back up so our experts could ensure that the door now moved without issue.
Robin Burns
- Capistrano Beach