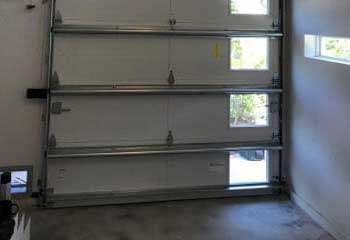 Opener Remote Control Failed
Customer Issue: Ms. Todd noticed that her remote control took a few times to respond and open or shut the door lately. Then, it suddenly completely stopped working.
Our Solution: Our team uninstalled the LiftMaster 8365W-267 model garage door opener to inspect it, along with the remote control. After completing some tests, we determined that the sensor in the remote control had failed. Our technicians repaired it and returned the opener to its place. We then tested further to assure functionality had been restored.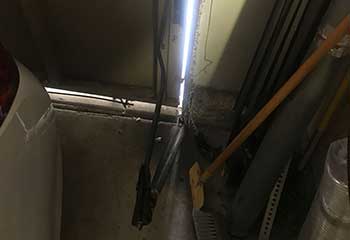 Sensor Alignment
Customer Issue: Mr. Douglas' children were in his garage with him and he caught one of them moving a sensor for the overhead door. He reached out to us to fix the problem.
Our Solution: We discovered that one of Mr. Douglas' garage door sensors was indeed out of alignment. Our professionals measured the angles of the sensors carefully to determine how to adjust the sensor properly. We commenced a visual across the door to ensure they were lined up before our team ran tests to check the door's response to stimuli beneath it.
Lorenzo Douglas
- Villa Park