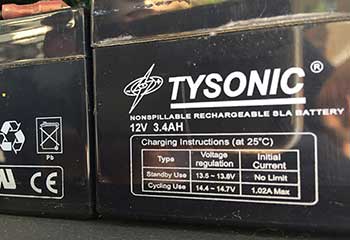 Opener Replacement
Customer Issue: Mr. Price's current garage door opener had been giving him troubles on and off for a while due to its age.
Our Solution: We suggested that replacing Mr. Price's garage door opener with a new one would be the best way to deal with the problem. Mr. Price decided to go with a Genie ChainDrive 750 model for its long-lasting backup battery and wireless keypad. Our experts uninstalled the older opener and connected the new one for him, and we set up his remote controls and keypad as well.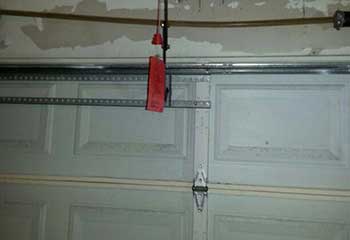 Garage Door Troubleshooting
Customer Issue: Ms. Huff found that her garage door wouldn't close reliably any longer, and had concerns that her belongings, as well as her home overall, were in danger.
Our Solution: Our professionals examined Ms. Huff's garage door system thoroughly, and ran some tests as well to determine the cause of the problem. We tested the door balance, and found that it had become uneven. Our technicians clamped the door into place before applying balance corrections by adjusting the springs. We then tested it again to assure it closed properly.
Margarita Huff
- Fullerton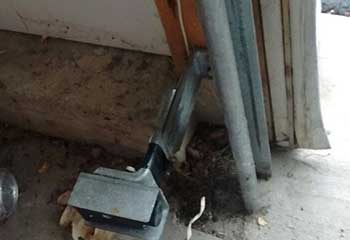 Sensor Alignment
Customer Issue: Mr. Coleman discovered that suddenly his garage door wouldn't close, and instead would reverse every time he tried.
Our Solution: Mr. Coleman's garage door sensors had gotten tweaked out of alignment, and due to this, were reacting as if something had moved beneath the door. We measured the angles of the sensors to determine the positions they needed to be in in order to line them up perfectly again. After completing the adjustments, our professionals tested to make absolutely certain the sensors worked correctly again to assure the safety of anyone near the door.
Keith Coleman
- Placentia