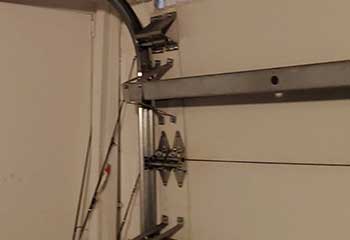 Cable Replacement
Customer Issue: Mr. Burke's problem was a broken cable on one side of the garage door and a frayed cable on the opposite side.
Our Solution: When garage door cables break, the lifting mechanism suffers and won't function like it's supposed to. After securing the door in the open position, and checking on the springs to make sure they weren't damaged as well, we started working on the broken cable. After releasing it and replacing it, we did the same for the second cable. It was frayed significantly, and would likely break soon as well. Thus, we replaced it ahead of time to prevent more dangerous malfunctions in the near future.
David Burke
- Huntington Beach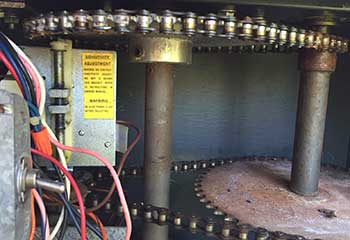 Garage Door Opener Repair
Customer Issue: Mrs. Gregal's garage door opener wasn't opening all the way and had jerky movement.
Our Solution: When the movement of the garage door seems affected by something, it's either the cables, springs or the opener that's at fault. With some quick garage door troubleshooting, we soon located the problem with the opener chain drive. After replacing the chain and adjusting its length to suit the door, the problem was completely solved.
Linda Gregal
- Huntington Beach