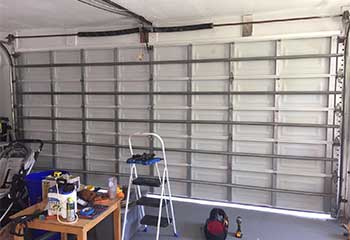 New Garage Door Installation
Customer Issue: The customer wanted her new Windsor doors installed quickly and easily.
Our Solution: Thanks to being deeply familiar with the brand, our professionals had no problem carefully installing the doors. Once the rollers were in the tracks and the opener was connected, the system was tested to ensure that it was functioning excellently.
Maxine Holloway
- El Modena
Opener Replacement
Customer Issue: Wanted a new opener.
Our Solution: The customer was looking for a silent unit that he'd be able to operate using his phone. After we presented him with several options, he decided to get the Genie ReliaG® Pro Series MODEL 3120 belt drive garage door opener, which we then proceeded to install for him.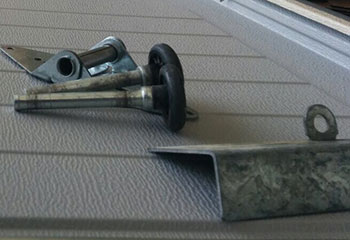 Roller Replacement
Customer Issue: Broken garage door rollers.
Our Solution: We removed the damaged nylon rollers on both sides and replaced them with new steel units that were much more durable. We then lubricated them to make sure they'll be able to move silently, and tested the door a few times to make sure everything else was fine.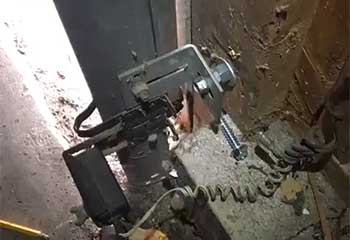 Cable & Roller Replacement
Customer Issue: Cables and rollers were rusty and old after years of overuse.
Our Solution: We removed the rollers and cables as they were in bad shape and replaced them with a new set. We also made sure the door was working safely and smoothly.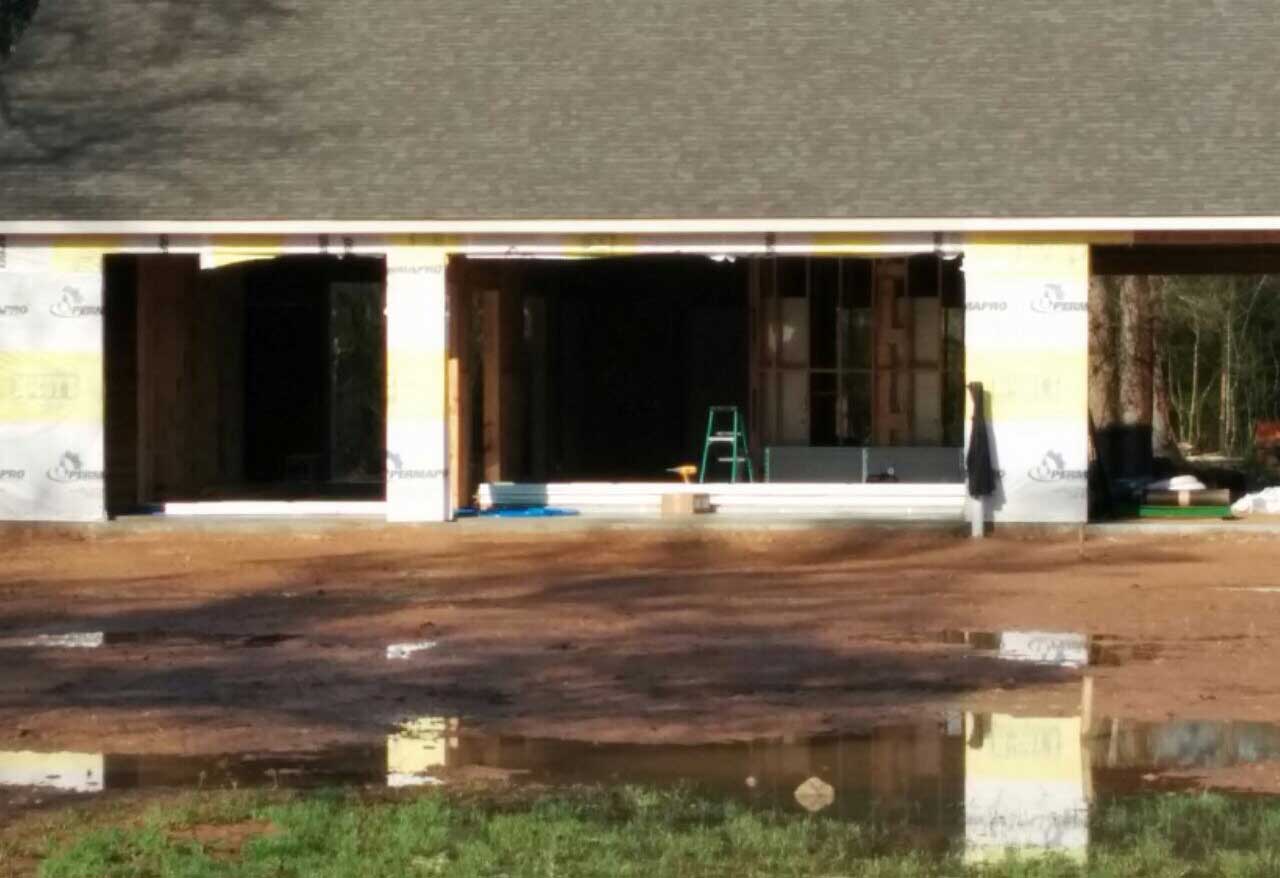 New Garage Door
Customer Issue: New garage door.
Our Solution: We installed brand new double Eden Coast doors for Meghan's garage.